About us
The Property Shop is St.Helena's hub-centre for sales, rentals and management of residential and commercial property on St.Helena.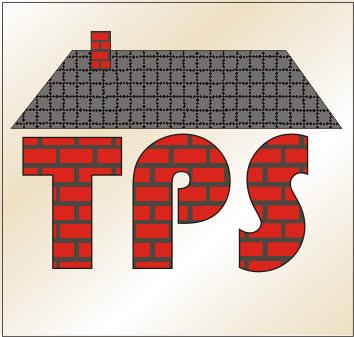 Established in 2007, it offers a service that has hitherto been provided only by ad hoc relationships between property owners and prospective purchasers or tenants - there was no one place to go to in order to find what you were looking for.
Our commitment to providing top-class service to our customers is enshrined in the Code of Practice (pdf) issued by the National Association of Estate Agents in the UK (NAEA). Although we are not members of the organisation, we do subscribe to its avowed aims and so adhere International Residential Property Charter
The registered office is in Alarm Forest on St.Helena - this is only a few minutes drive from the commercial centres of Jamestown and Ruperts Bay, and is centrally placed to serve all of the residential areas on the island.
For more information about the island's beautiful scenery and a map of the island's locations, see here.
To find out how to contact The Property Shop, please use our Contact us page..