Product : Property Management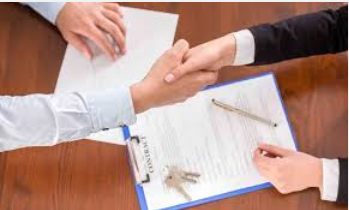 Here is where you can find out what The Property Shop can do for you if you are wanting to let your property on St.Helena on a more or less continuous basis.
While the service is probably most useful to absent landlords, there is no reason why a local landlord cannot benefit hugely from hiving off the landlord's duties to a competent organisation like The Property Shop.
Property Management is a great deal more than just serial letting. A property manager acts as an agent for the property owner, filling the role of go-between between owner and tenants, and, if given the responsibility, making decisions on the owner's behalf, acting always in his/her best interests. Here's what you can expect if you let
The Property Shop
manage your property:
Creation of a marketing entry in our Properties to Let list, including textual descriptives, dimensions, features, amenities, photographs etc. (Reviewed regularly)
Rental price advice (*) (Reviewed regularly)
Successive marketing in local newspapers, shop-front displays, this web-site and targeted email distribution lists
Screening of prospective tenants
Accompanied viewings
Selection of tenants
Drawing up of list of fixtures and fittings (Reviewed regularly)
Drawing up of Rental Agreement
Collection of and retention of security deposit
Notification of change of tenancy to authorities and utilities
Collection of rents
Local representative of absent landlord
Forwarding of private mail
Dealing with disputes and evictions
Property and Fittings maintenance
Garden maintenance
Payment of bills
Forwarding of rental income balance
Monthly statement of accounts
Disciplined handover
Download the Property Management Product Brief in PDF form (22 kB) here.
(*) The Property Shop cannot provide financial advice such as would support an application for a mortgage in a buy-to-let purchase arrangement.