Welcome
Welcome to the website of The Property Shop.
Here, you'll find out what we can do for you, and that will depend on what you are expecting of an Estate Agency:
Vendors
Purchasers
Landlords
Tenants
Owners
Others

You have decided to sell your property, and you need a respected Estate Agent to help you market it, whether it is a house, a factory, a shop or even a field. We are able to target appropriate potential purchasers so that you have the best chance of maximising the yield.
If you are looking to purchase a house at the same time, you will be glad to know that long chains are rare on St.Helena.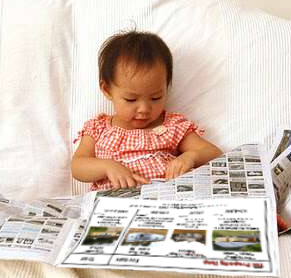 You have decided that you want to buy a new home. In some cases, you might find what you are looking for in the list of Properties for Sale, but if not, you might prefer to commission The Property Shop to look out for a suitable property for you. See our Property Finder service.
Look at the Properties for Sale here, or contact us by email to discuss your needs for a commissioned search.
If you will be needing a mortgage (housing loan), the Bank of St.Helena is the first port of call. See our external links page to visit their website. Not sure of where the best location might be to fulfil your requirements? Take a brief guided tour of the island and learn some of the location's names here, and if in need of a map, you can get a quick overview here or find out how to purchase an Ordnance Survey map here.
Of course, you could also be looking to sell your home at the same time, but thankfully, long chains are uncommon on St.Helena.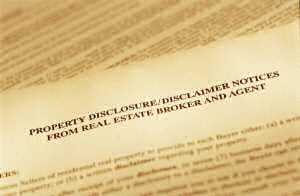 Perhaps you're leaving your house empty for a while and see the potential of earning some extra money renting out your property, but don't fancy the hassle involved in becoming a landlord, especially if you are not here on St.Helena. The Property Shop's turnkey Property Management service is what you need. See here for an overview.
If you prefer not to have some strangers staying in your house but still want it to be looked after properly while it is empty, consider what our Property Watch service can do for you.
Tenants can feel comfortable in the knowledge that the property they are occupying will be looked after and that even though the landlord may live somewhere else in the world, there is always someone on hand to deal with any issues.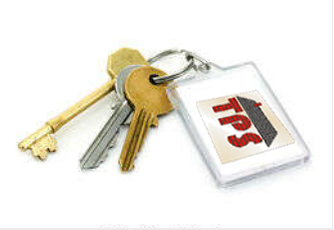 The Property Shop has drawn up its own Residential Tenancy Agreement, the use of which is always authorised by the landlord. While this places responsibilities on the tenant, it also places responsibilities on the letting agent on behalf of the landlord, and an understanding of this leads to a good relationship.
The Property Shop has a specially monitored 'Client Money' account with the Bank of St.Helena, in which all deposits are stored separately from any operational funds that the company has.
If you are a Property owner, you have plenty of choices. Apart from commissioning Valuations and Surveys, owners may become Vendors (selling their property), or Landlords (letting their property), or they may commission The Property Shop to look after their property while it is empty.
Whatever your needs, use the Contact page to discuss your requirements with us..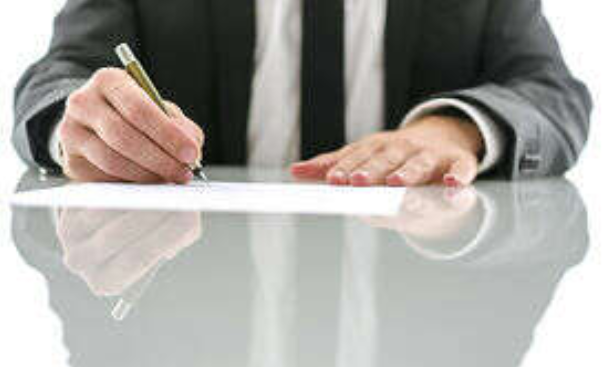 There are other organisations that can take advantage of the services offered by The Property Shop, from solicitors, insurers, government departments, as well as potentially, investigation organisations seeking representative quality and quantity of properties, price surveys, occupancy levels and such like.
If you can see the potential in using the experence of The Property Shop, use the Contact page to discuss your particular project..