Product : Property Watch
Here is where you can find out what The Property Shop can do for you if you are wanting someone to look after your property on St.Helena while you are away.
Many property owners either leave their properties untouched for months, even years, at a stretch, or impose on friends or relatives to baby-sit their properties whenever they have a few spare moments. Neither of these is ideal.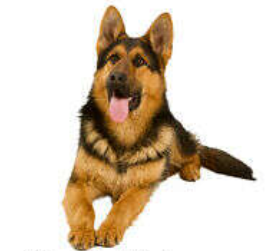 Let The Property Shop look after your property, and not only will your house stay in tip-top condition, but it will be ready for you immediately, the moment you step off the RMS. You'll be able to enjoy the whole of your precious holiday on St.Helena, instead of having first to clean out the accumulated dust and dead flies, beat your way through the undergrowth to the front door, or fix the down-pipe that broke while you were away. And of course, your services will be available before you arrive, not days afterwards.
And don't leave your cash earning zero interest while deposited with the utilities. Let it earn interest in the bank, and we'll pay your bills on time on your behalf. And rest easy in the knowledge that, if necessary, we'll be there as your representative if authorities need to gain access to your house, or they want your feedback on some question.
Sound interesting? Here's a little list:
Regular airing, cleaning and monitoring of property
Local representative of absent owner
Forwarding or retention of private mail
Property and Fittings maintenance
Garden maintenance
Payment of bills
Preparation for owner visits
Of course, if you'd prefer to make a little extra cash while you are away, you could always convert to our
Property Management
service. That way, your property remains well cared-for, but you generate income at the same time.