Product : Conveyancing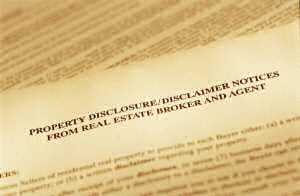 Having agreed a sale, there is the little matter of getting all of the legal work done, transferring ownership and money securely and reliably, and doing the dozens of other little jobs that come with changing ownership of property, whether you are buying or selling.
Normally, a solicitor or registered qualified conveyancer would fill this role, but on St.Helena, there is only one Public Solicitor (no independent Solicitors exist here), and his/her role is primarily to represent members of the public or other bodies in the private sector in disputes with the St.Helena Government. The main legal representation for individuals is provided for by so-called Lay Advocates - unqualified but enthusiastic lay persons acting under the tutelage of the Public Solicitor's office. Lay Advocates are, in most cases, able to perform the straightforward conveyancing tasks, either for purchaser or vendor, but in difficult or complicated cases, the Solicitor will necessarily step in to help.
As this is an unsatisfactory arrangement, The Property Shop has long cavassed the St.Helena Government to create a local framework for registering qualified Conveyancers, if only for the local market, by creating training courses and examinations, so that qualified services can be offered on a commercial but affordable basis. Until that happens, The Property Shop is unable to offer such services, although we do do everything we can to oil the wheels for vendors and purchasers.